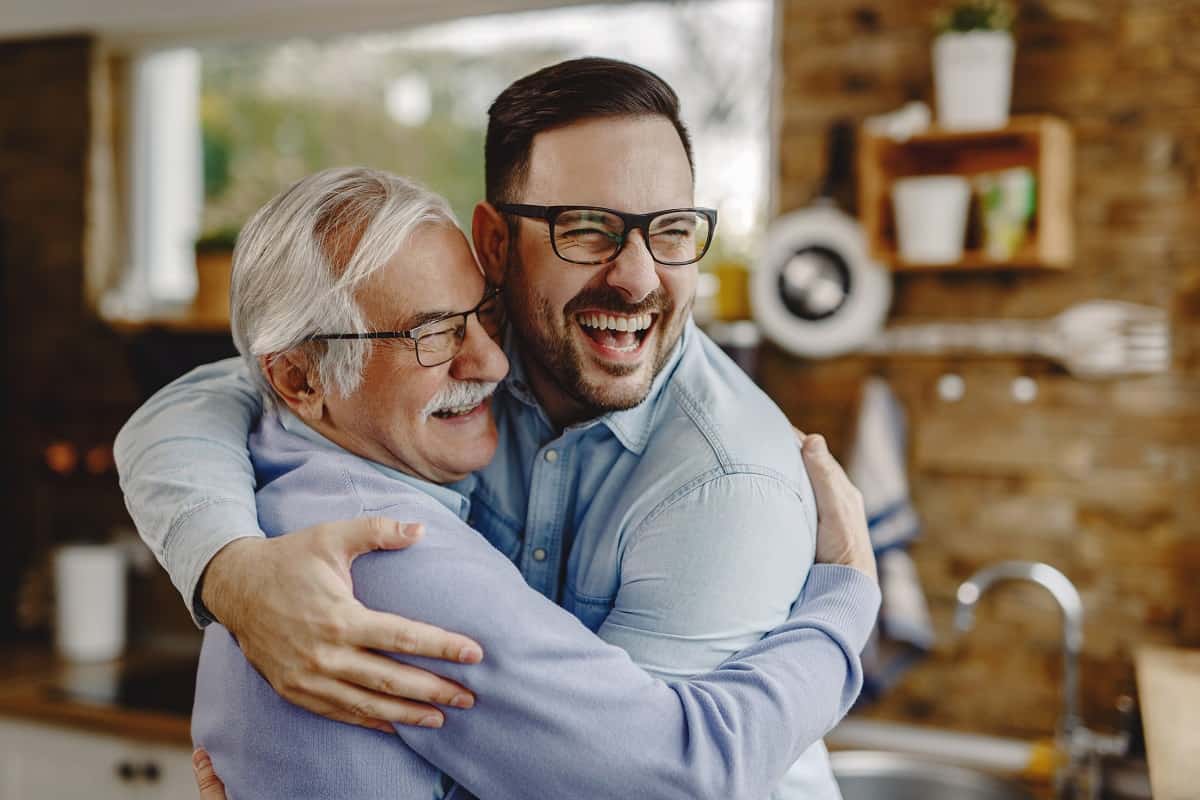 As the holiday season approaches, the LifeSpire leadership team is pleased to announce that our five communities will now allow indoor visitation and for all residents—including assisted living, memory support and healthcare. Communities will no longer limit the frequency or length of visits for residents, the number of visitors or require advance scheduling of visits.

This exciting news marks a significant shift in LifeSpire's policies which have been driven largely by governmental regulatory agencies. The Centers for Medicare and Medicaid Services (CMS) determined that visitor restrictions/limitations are no longer necessary as they were during the earlier part of the COVID-19 pandemic. We have been anxiously awaiting this CMS guidance and are thrilled to no longer be required to restrict visitation at LifeSpire communities.

We hope that you and your loved ones will see this as a signal that conditions in life plan communities, like ours, continue to improve. As always, our priority is the health, safety, and well-being of LifeSpire residents, their loved ones and all LifeSpire team members. We appreciate your patience, diligence and flexibility as we navigate the pandemic. We are grateful for the cooperation from residents, team members and the extended LifeSpire family. Because of all your care and support, LifeSpire continues to fare better than many peers across the country despite the headwinds created by the COVID-19 pandemic.

While all signs show that things are continuing to return to normal, CMS may choose to change its recommendations in the future. We will continue to inform you of new changes to visitation policies. Community-specific guidelines regarding visitation are forthcoming and will be posted on each community's blog which is accessible from the website. Please review the specific guidelines for visitation prior to your visit. If you have any questions about the visitation process, please do not hesitate to reach out to a member of the leadership team at your community.