LifeSpire of Virginia is pleased to welcome two new members to its Board of Trustees. James Poats and Gary Thomson officially joined the board on January 1.
James Poats is a financial advisor operating out of Lynchburg, Va., who has been in the financial industry for more than 30 years. Poats is an advisor for Pettyjohn, Wood & White, Inc. Poats is the first trustee representing the Lynchburg area following LifeSpire assuming ownership of The Summit in Lynchburg where he served as a board member for many years.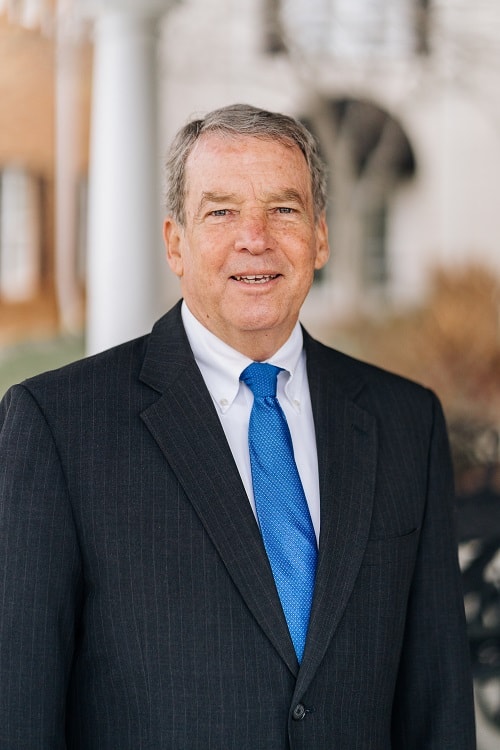 "In my years of working with the financial well-being of individuals and families, I came to understand the importance of seniors maintaining their independence and dignity as they transitioned from living in their own homes to the various levels of care offered by life plan communities. I believe I will bring an analytical approach to dealing with the financial and non-financial issues facing our organization while always remembering that we are here to serve the needs of our residents above all."

James Poats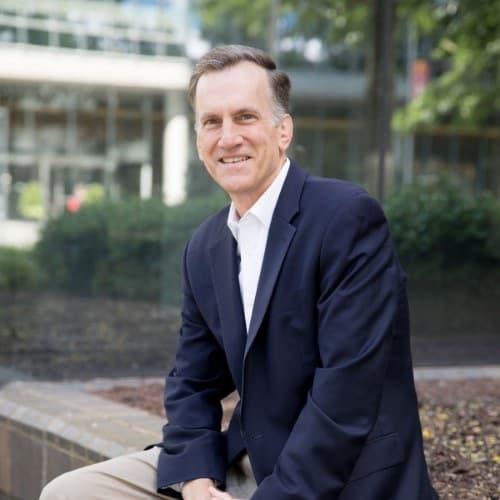 Gary Thomson is the managing partner at Thomson Consulting, LLC in Richmond, Va. He has more than 35 years of experience in the CPA profession spanning small to medium to large firms, and the last 15 years spent at Top 25 firms in governance and leadership roles. He currently serves as a council member for the American Institute of Certified Public Accountants and is a past chair of the Virginia Society of Certified Public Accountants. He also serves as a board member for the Virginia Chamber of Commerce, the Virginia Foundation of Independent, the American Heart Association and The Bank of Southside Virginia.
LifeSpire's Board of Trustees voted in December to appoint these two new members in 2022. Susan Rucker of Midlothian, Va., who served on the board for eight years, and Robert Musick of Richmond, Va., who served on the board for 24 years, cycled off at the end of December.