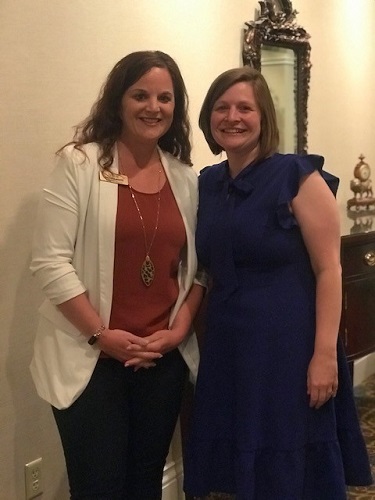 LifeSpire of Virginia is pleased to announce that two team members recently completed LeadingAge's Leadership Academy. The Culpeper's Assisted Living Administrator Bethany Starkie and Brenda Dixon, marketing director at The Summit, both graduated from the academy on June 14.
The ceremony was held in Roanoke during the organization's annual meeting.
The LeadingAge D.C., Delaware, Maryland and Virginia Leadership Academy is a year-long leadership program designed to enhance the leadership skills of nonprofit aging services leaders. Starkie and Dixon joined 15 other fellows for the 2022 academy.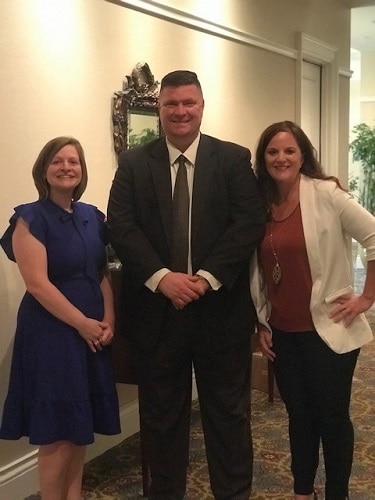 Throughout the year, fellows are guided through a graduate-level curriculum that examines the traits of successful leaders, develops leadership competencies and expands knowledge in the field of aging services, while establishing strong bonds with peers from other LeadingAge members.
The Chesapeake's Assisted Living Administrator Damian Polewczak was accepted into the academy and began his journey last week. He will graduate in June 2023.