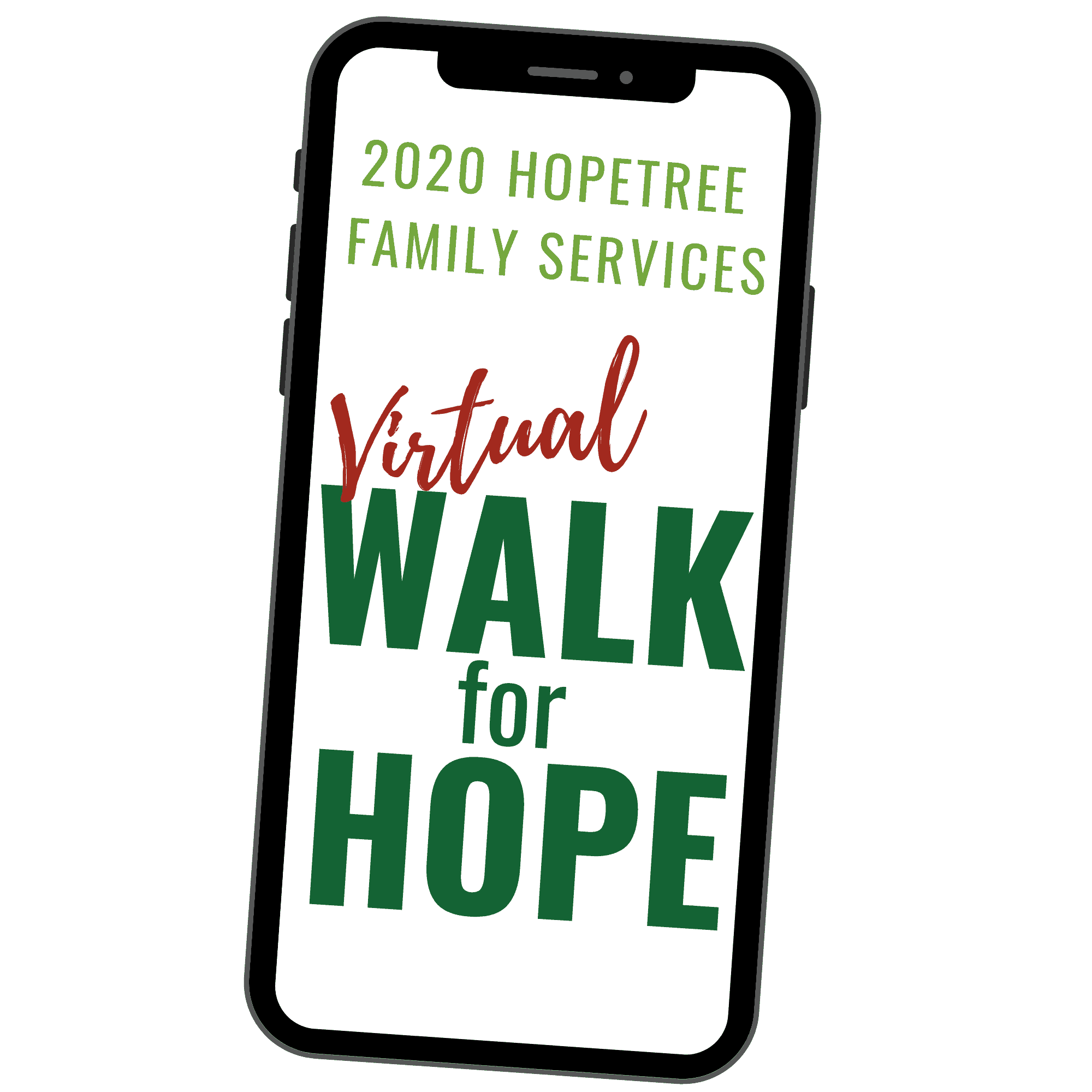 As part of our ongoing efforts to give back to the communities where we all live and work, LifeSpire of Virginia is pleased to announce that LifeSpire is sponsoring the upcoming 2020 Virtual Walk for Hope to benefit HopeTree Family Services—an organization dedicated to empowering families, youth and adults to lead fulfilling lives by fostering hope through God's love. The event will take place Saturday, July 11. The goal is to raise money and awareness for HopeTree programs.
Because this is a virtual event, anyone can participate. The LifeSpire leadership team encourages our team members, residents, families and all interested parties to be active for 30 minutes between the hours of 8 a.m. – 12 p.m. in honor of the Walk for Hope.
Here are some ways you can participate on July 11:
Take a walk or bike ride
Take your dog for a walk
Go for a hike
Walk or run on the treadmill
Play catch, basketball, or kick a soccer ball around with a friend
Wash your family car
Do some gardening or yard work
Try yoga
Dance
Anyone who raises or donates at least $35 will get a 2020 Virtual Walk for Hope shirt. HopeTree will be mailing shirts after the walk.
Register and donate online.
Donations may also be mailed to:
HopeTree Family Services
c/o Janna Lee
PO Box 849
Salem, VA 24153