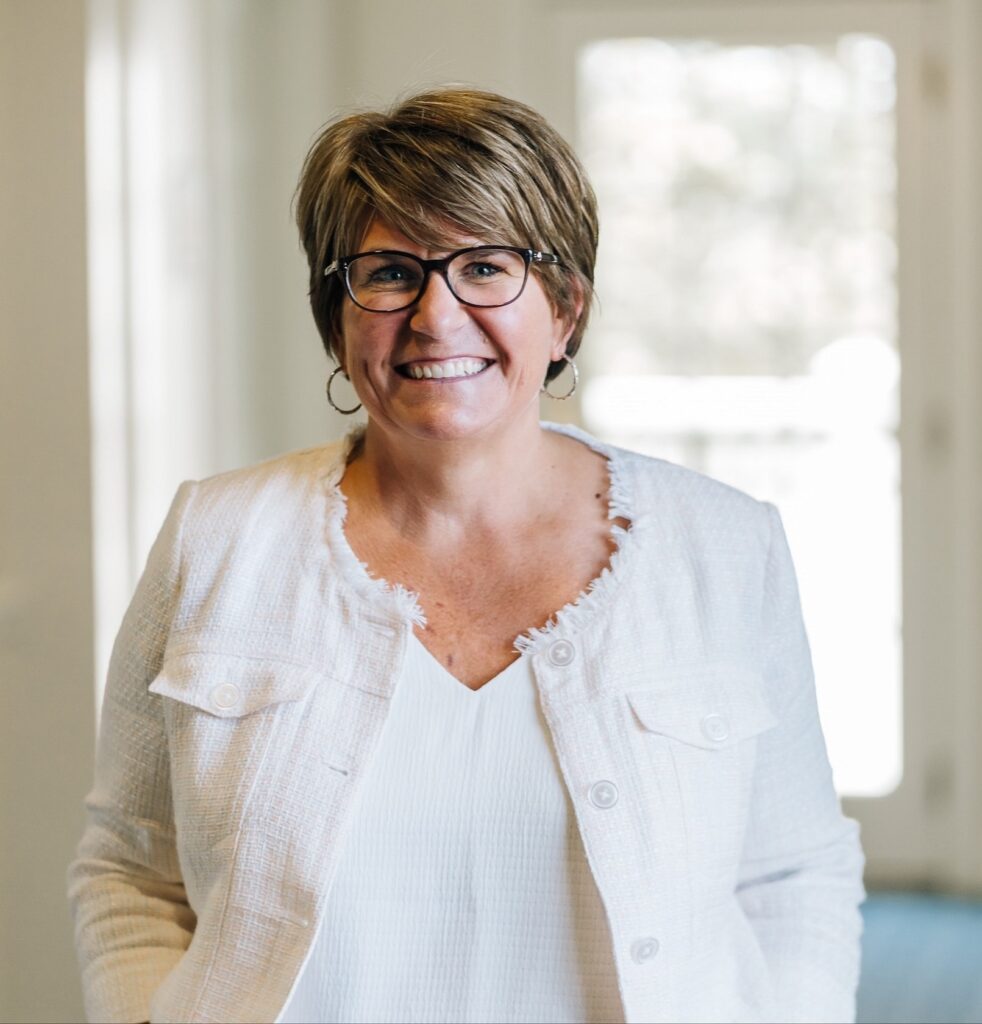 LifeSpire of Virginia is pleased to announce that Tracey Jennings has been selected as the organization's new chief operating officer. In this role, Jennings will be responsible for the day-to-day operations of the five LifeSpire communities. Additionally, Jennings will have oversight of community operating budgets, policies and procedures and provide oversight of major vendor relationships. Jennings began her new role on December 1.
"Tracey brings a unique breadth and depth of experience including senior leadership roles in senior living and across the entire care continuum with Centra Health, licensed nursing homes, hospice and home health. I believe Tracey's experience complements the LifeSpire senior management's team and she will bring valuable perspective as LifeSpire continues to pursue future growth opportunities," said President and CEO Jonathan Cook.
Jennings brings more than 20 years of leadership experience in the senior living and healthcare arena. Jennings held numerous positions at Centra Health including managing director of senior care where she oversaw long-term care communities; chief operating officer of Bedford Memorial Hospital and vice president of care coordination, where she led care coordination and case management processes and systems. Prior to joining Centra, Jennings worked as a nursing home administrator in the Lynchburg area.
Jennings holds a bachelor's degree from Ferrum College and is a licensed nursing home administrator and preceptor in Virginia. Additionally, Jennings serves on Leading Age Virginia's Board of Directors, the Governor's Long-Term Care task force and Centra Specialty Hospital's Board of Directors.