One of the key responsibilities of LifeSpire of Virginia's Board of Trustees is to set the strategic direction for the organization. While it's common for organizations to have a vision for 10 or 20 years from now, shorter strategic planning cycles are necessary in today's fast-changing world.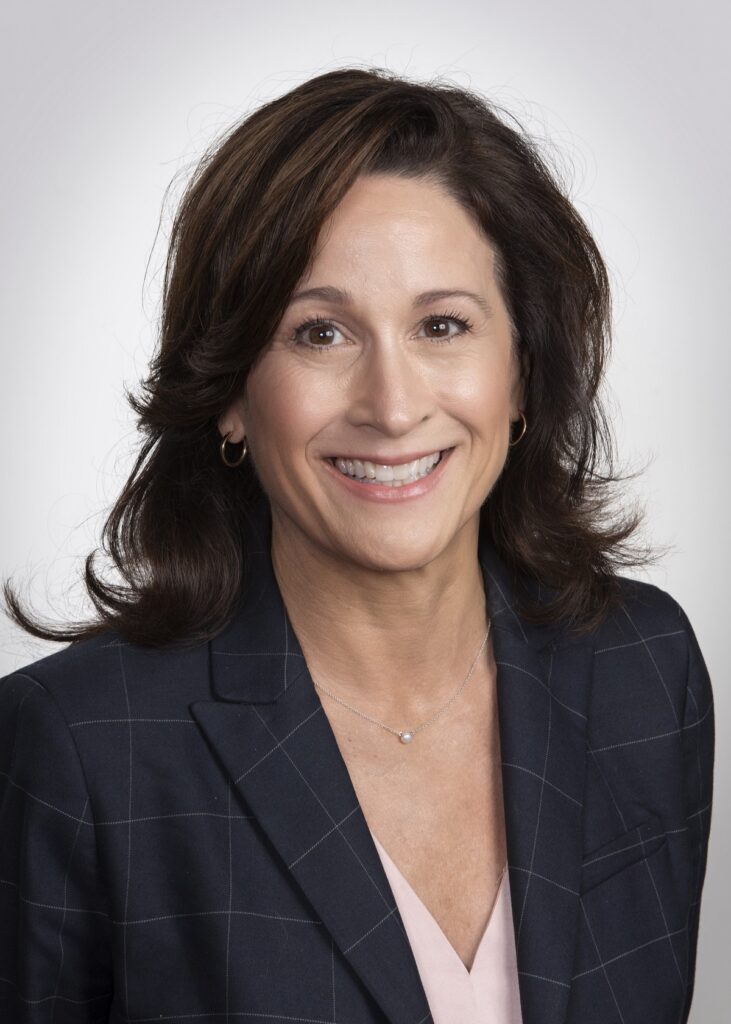 "Changing consumer demands, workforce challenges, rapid advances in technology and significant industry consolidation are just a few of the forces impacting senior living organizations, requiring us to plan for three to five years while continuously monitoring and adapting," said LifeSpire of Virginia's Chief Strategy and Integration Officer Lisa Legeer.
Lisa joined the team in June 2021 and was charged with leading the transition as LifeSpire of Virginia welcomed The Summit into its family of communities. Strategic growth like the addition of a fifth community was a key initiative in the organization's last strategic plan.
"LifeSpire of Virginia engaged in a strategic planning process in 2018 that has helped guide the organization to improved operating and financial performance, a stronger Board of Trustees, continued organic growth and significant investments at all LifeSpire of Virginia communities with nearly $165 million in capital improvements," Lisa said.
LifeSpire of Virginia's Six Strategic Planning Pillars
Investing in the future
Strengthening finances
Employer of choice
Excellence in healthcare
Strategic alliances
Technology
In 2022, LifeSpire of Virginia's Board of Trustees will refresh and update the 2018 strategic plan, building on the successful foundation of that work. Lisa will work together with the Board and LifeSpire of Virginia's leadership team to imagine the future for LifeSpire of Virginia and determine the strategic imperatives and priorities that will achieve that future.
"This is really a pivotal time, and I'm excited to kick off our strategic planning process with a series of education sessions for the Board, team members and residents," Lisa explained. "In these sessions, we'll hear from industry leaders and other experts with the latest information about key topics such as workforce, industry consolidation, technology and even design trends."
The Board of Trustees and leadership teams will participate in a strategic planning retreat later this year. Lisa expects the group to leave that meeting with a refreshed vision and framework for the next three to five years.
"Consumer trends tell us that seniors are looking for purpose and they're looking for choices. In 2016, when Virginia Baptist Homes became known as LifeSpire of Virginia, the board also recast the mission of the organization: Empowering individuals with choices in purposeful living. What foresight they had in this ever-changing world. It's our job to continue to advance that mission as we pursue growth opportunities, long-term success and sustainability. That is when the real work begins."

Lisa Legeer
This article was first published in LifeSpire of Virginia's Community Matters magazine. Check out the rest of the e-book version online: https://bit.ly/3hSWUfP.