Welcome to a future where faith, wellness
and community spirit lead the way.
Welcome to LifeSpire of Virginia where passion and expertise combine to provide outstanding senior living options across the mid-Atlantic region. LifeSpire of Virginia's team shares a single mission — to empower individuals with choices in purposeful living built on values of faith, servant leadership, stewardship, integrity, peace of mind, innovation and joy. The team invites you to learn more about each community, the foundation, organizational history and commitment to the families served.
Premier Providers of
Senior Living Services
LifeSpire of Virginia operates five senior living communities in the Commonwealth of Virginia. The Chesapeake, The Culpeper, The Glebe, Lakewood and The Summit are life plan communities, each of which sets the pace for retirement living in their respective locales.
LifeSpire of Virginia is also innovative, seeking to disrupt the status quo for the benefit of a new generation of seniors. In 2018, LifeSpire of Virginia developed Lakewood at Home, a new approach to senior living designed to help those who want a home-centered life plan so they can live the life they envision from the comfort of their own home.
LifeSpire of Virginia Communities
Experts in Senior
Living Management
Since 1948, LifeSpire of Virginia's attention to detail and devotion to residents has become well-known across the region. From gourmet dining options and team member training to the reputation for a complete continuum of care, LifeSpire of Virginia is committed to seniors achieving a heightened sense of wellness in their lives, bound together in a spirit of community, embracing their faith however they choose.
Affirmation Home Health is a not-for-profit home health agency by LifeSpire of Virginia and Pinnacle Living that provides holistic, person-centered home health care and private duty care to seniors.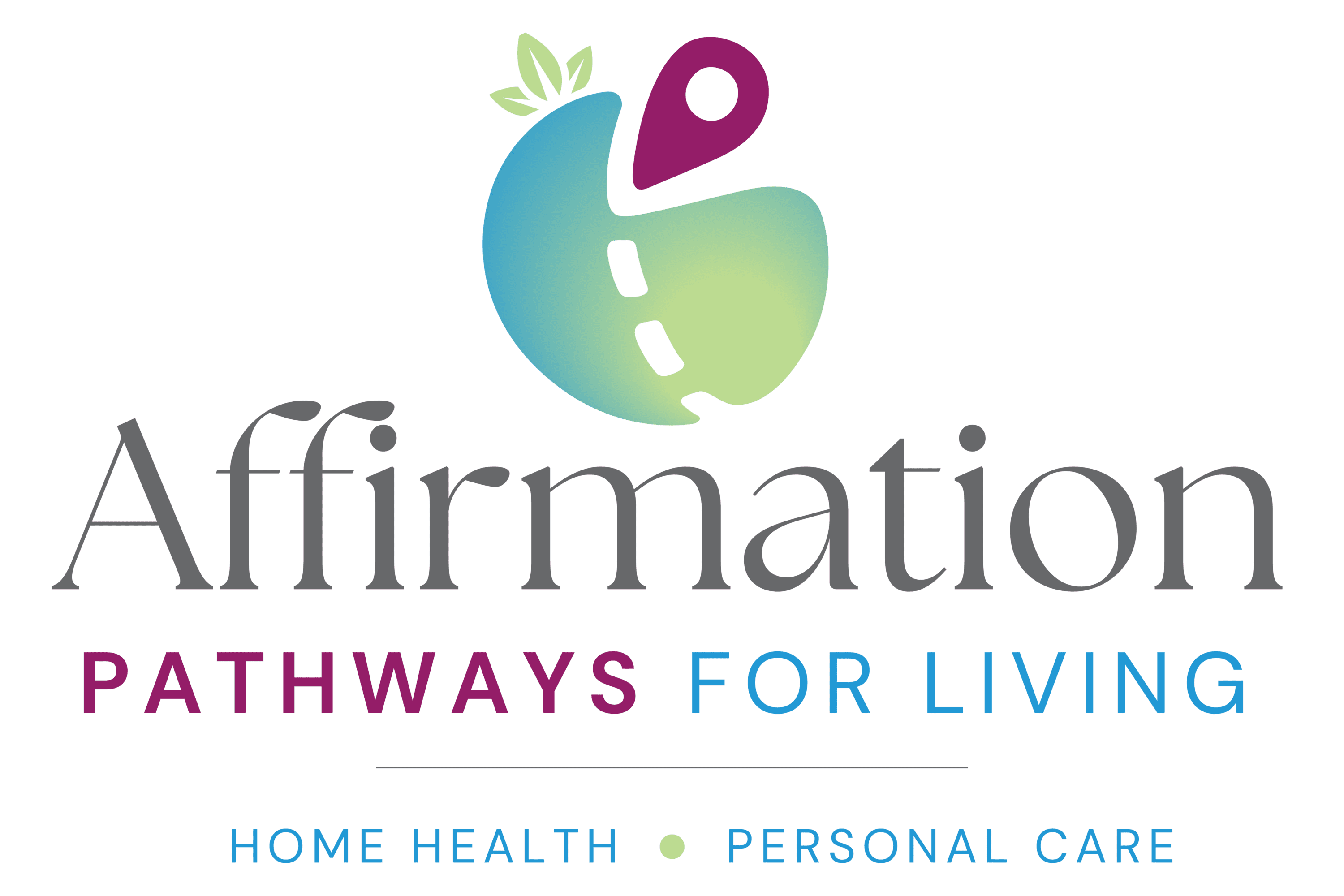 Support Seniors in Need.
Throughout LifeSpire of Virginia's history, generous donors have supported many residents who have outlived their financial resources through no fault of their own. In a typical year, 50 to 60 of 1,200 residents need financial assistance to help cover the cost of their care. Your support will provide peace of mind, security and dignity to residents in need.
For more information on how you can be a part of this mission, visit the VBH Foundation page here.
Contact Us
For answers to questions or to share a comment, please use this form.