SOCIAL ACCOUNTABILITY AND CHARITABLE GIVING, 2021
Social accountability for a non-profit organization is the impact that organization has on its wider community. It is a measure of an organization's commitment to its mission, stakeholders and the greater community. Each of the LifeSpire of Virginia communities along with the Virginia Baptist Homes Foundation are significantly impacting the communities in which they are located.
As part of our vision of vibrant living where faith, wellness and community flourish, that community extends around each residence. While some efforts were curbed due to the COVID-19 pandemic, in 2021 residents, members and team members at The Chesapeake, The Culpeper, The Glebe, Lakewood, Lakewood at Home, The Summit, the Virginia Baptist Homes Foundation and the home office team provided more than $1.4 million in monetary donations, goods and services to public charities and organizations. Across all of LifeSpire of Virginia, team members gave 143 hours and residents and members gave over 5,000 hours of time to volunteer service.
2021 GIVING HIGHLIGHTS
Greater Community Engagement & Support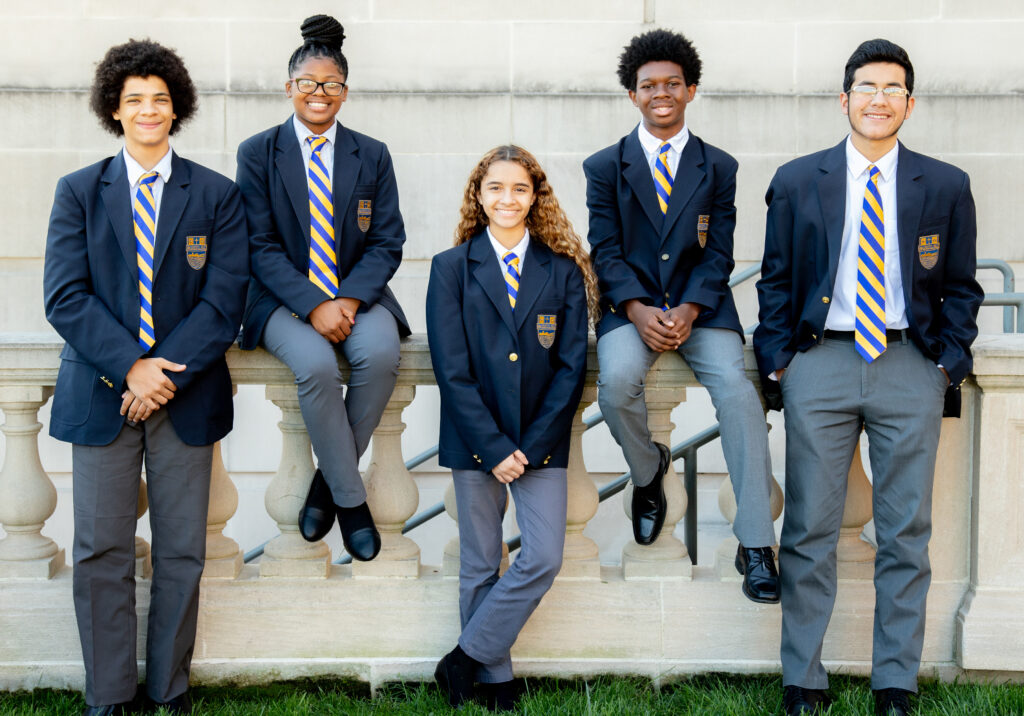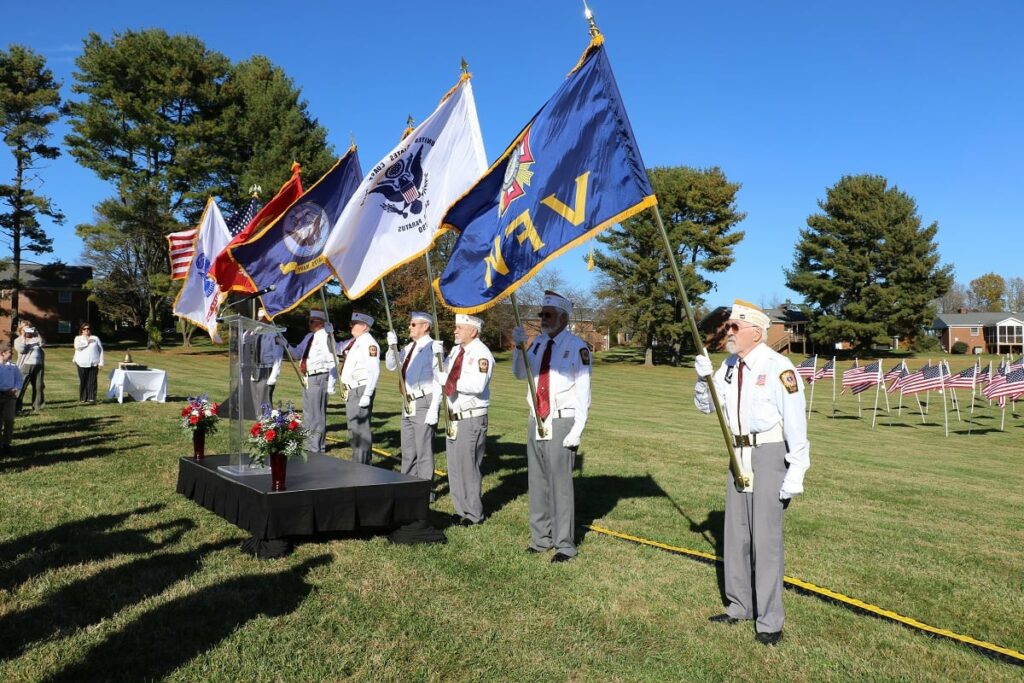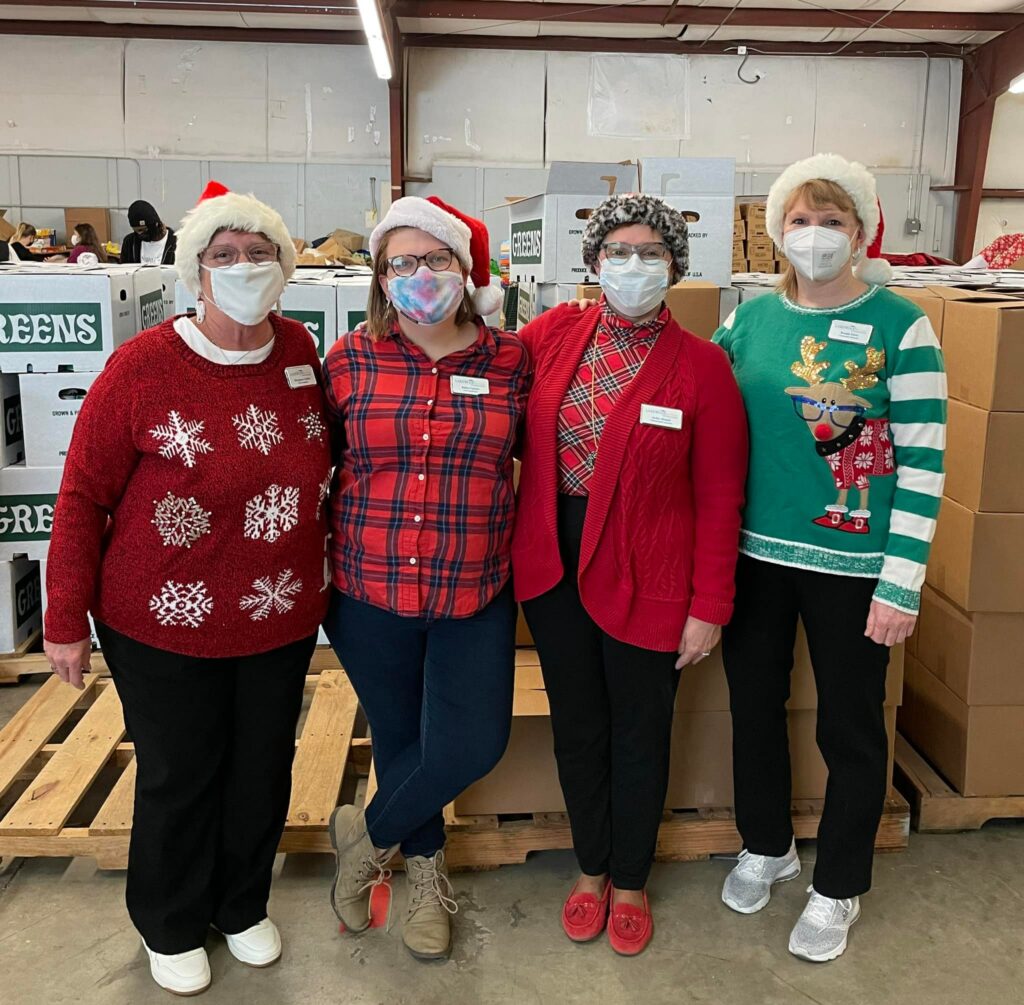 Resident Contributions to the Greater Community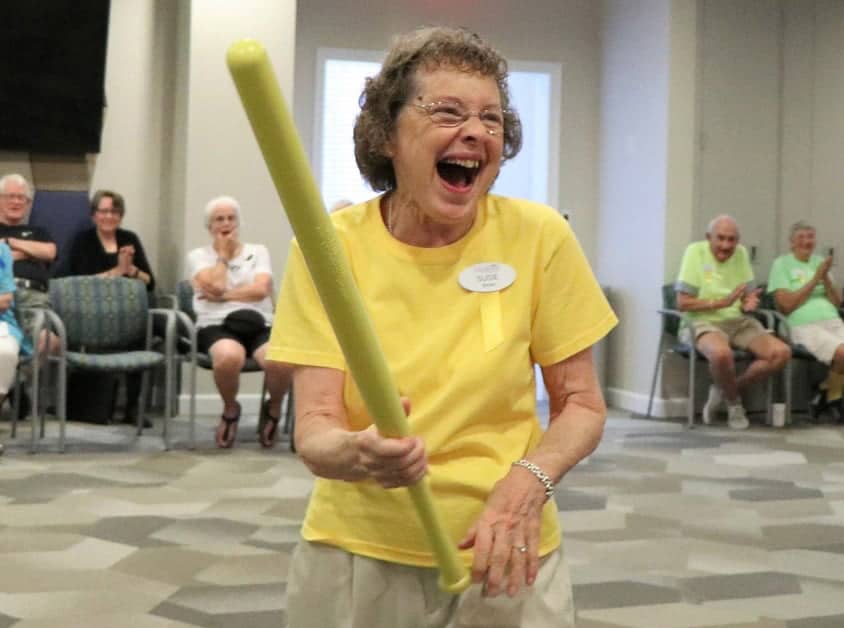 Charitable Giving & Volunteer Service Within LifeSpire of Virginia Communities