Clinic offers safe, convenient primary care for all residents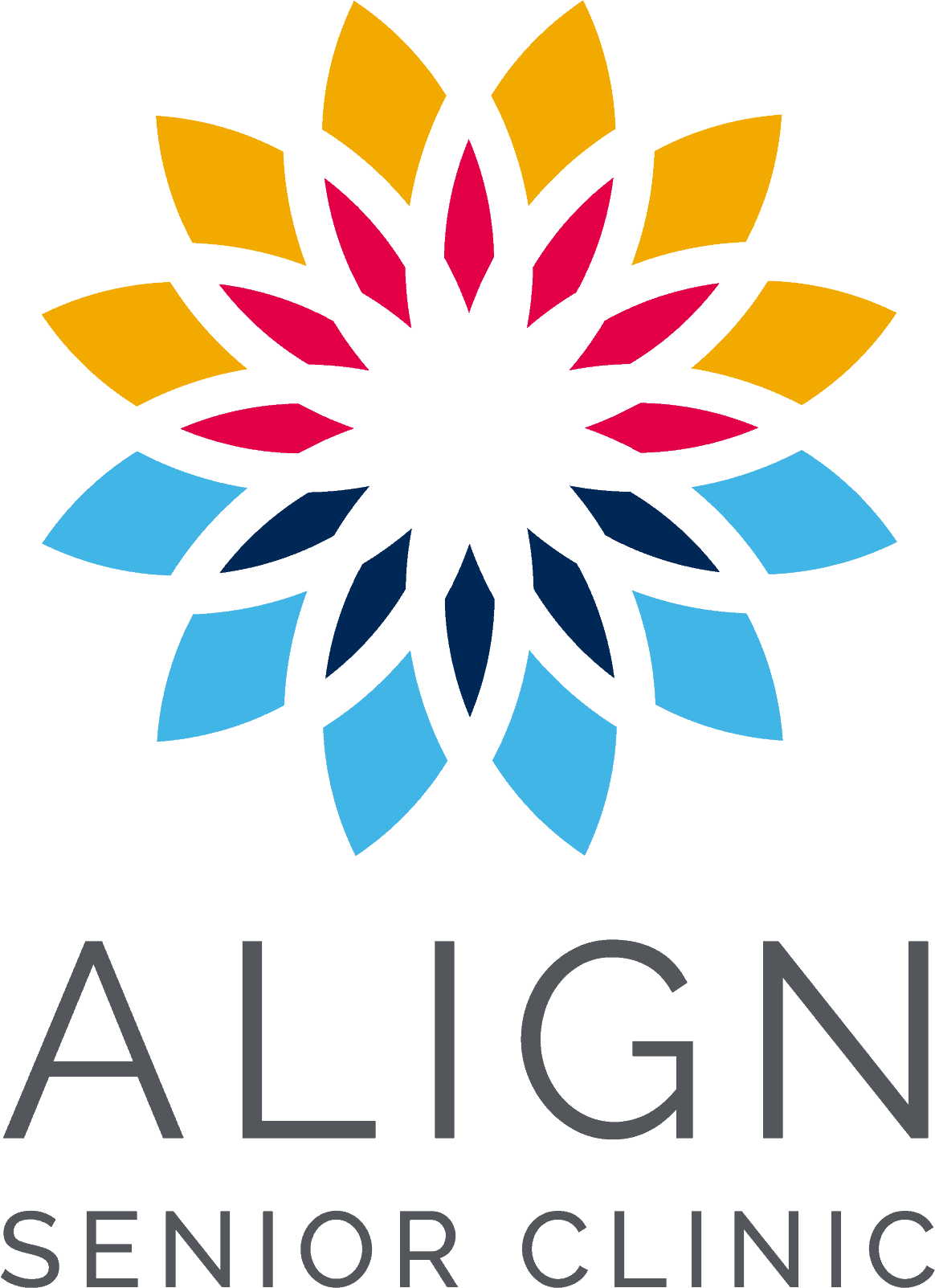 Lakewood, a LifeSpire of Virginia community, and AllyAlign Health, a care management company focused on improving care access and quality of life for residents in senior living communities, are pleased to announce the opening of Align Senior Clinic. The clinic is a collaboration between Lakewood and AllyAlign Health, providing onsite primary care services exclusively for Lakewood residents.
The Align Senior Clinic, located in the Health Services Building on Lakewood's campus at 1900 Lauderdale Drive in Henrico County, is open Monday through Friday from 8:30 a.m.– 4:30 p.m.
Designed with input from the Lakewood Resident Advisory Committee and the Lakewood leadership team, the clinic offers service options for all levels of care needs, including clinic-based, home and telehealth visits.
"We are excited about Align Senior Clinic's ability to provide a wide spectrum of options for all residents in all health levels, ranging from same-day sick visits to concierge-style care for residents who need to be monitored for chronic conditions or who require complete care management," said Barrett Way, executive director of Lakewood. "This is just one way that Lakewood is elevating the level of service and care for residents so they can live the life they envision."
The Align Senior Clinic is part of AllyAlign Health's ongoing commitment to providing innovative care models that improve the wellbeing of senior housing residents. "Now, more than ever, having access to high-quality, safe and convenient care is an expected part of the senior housing community experience," said Will Saunders, founder and CEO of AllyAlign Health. "Align Senior Clinic furthers our mission to seniors and is representative of Lakewood's commitment to their residents."
"This new clinic demonstrates our strong commitment to partner with continuing care retirement communities in a big way moving forward in 2020 and beyond," said Amy Kaszak, president of special needs plans at AllyAlign Health. "Every resident at Lakewood now has easy access to services to assist them as they transition through the continuum of care."